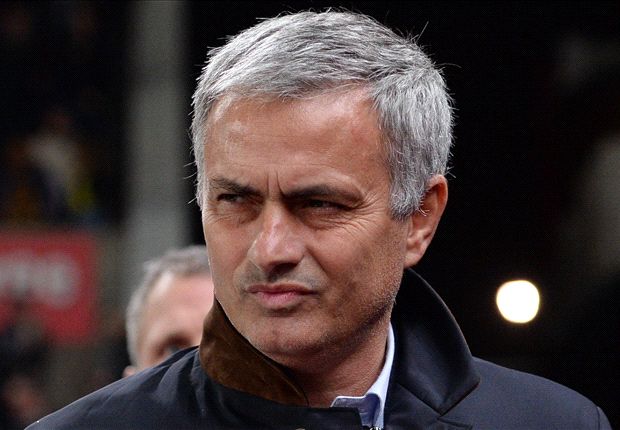 The Portuguese coach says he "can't hide" the fact that he wants to match the record set by the legendary manager and insists he is not nervous about the task that awaits him
Jose Mourinho has admitted he wants to match the records set by Sir Alex Ferguson as the Portuguese was officially unveiled by Manchester United on Tuesday.
The 53-year-old has replaced Louis van Gaal in charge of the Red Devils as the club look to regain their spot as a perennial title challenger in the Premier League, a status which has escaped them following the end of Ferguson's 27-year reign in 2013.
The Scotsman won 13 league crowns, five FA Cups, four League Cups, two Champions League titles and a Club World Cup during his time in charge of United and, while Mourinho has a history of spending only short spells with clubs, he says his intent to build a Ferguson-style legacy at Old Trafford.
"I can't hide that I want to chase Sir Alex's record," the Portuguese told the assembled press. "This is not a dream job, it is a reality. But it is a job that everyone wants and not everyone has a chance to have. But I have it.
"I know the history of this club and I know what the fans expect of me. It doesn't make me nervous. It comes in the right moment of my career. I am where I want to be, I want to be in this club I want to be in this country.
"I am unhappy that we are not in the Champions League. Manchester United is a Champions League club, and in July 2017 instead of waiting for the play-off draw this where it has to be and that is the Champions League."
United finished fifth in the Premier League last term, missing out on a spot in next season's Champions League, but have already signed Zlatan Ibrahimovic this summer, while the transfer of Henrikh Mkhitaryan is expected to be confirmed in the coming days.