Amazing transformation of super stars (Actors and Actress)
in 2008 gained 43lbs of fats and muscles to act as in Bronson
Gained 30lbs of lean muscle in warrior 2011.
On his buff warrior he gained 30 lbs ofmuscle in 2012 to act the dark knight rises.
in 2010 lost 20lbs to act as a professional dancer in black swan.
Another interesting one is
Christian bale
the batman guy in 2005 he gained 99lbs to act as bat man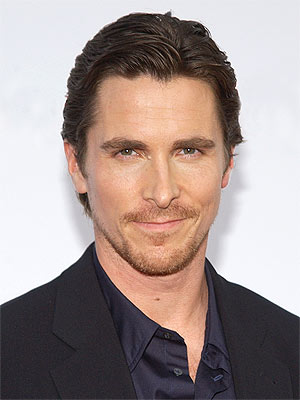 In 2004, he acted in the mechanist.
Awesome transformation in 2013,he gained 43lbs of fats to act American hustle.
Never seen anyone like him, in 1996, he lost 50lbs to look emaciated in scene in courage under fire.
He gained 30lbs in 2009 in the informant.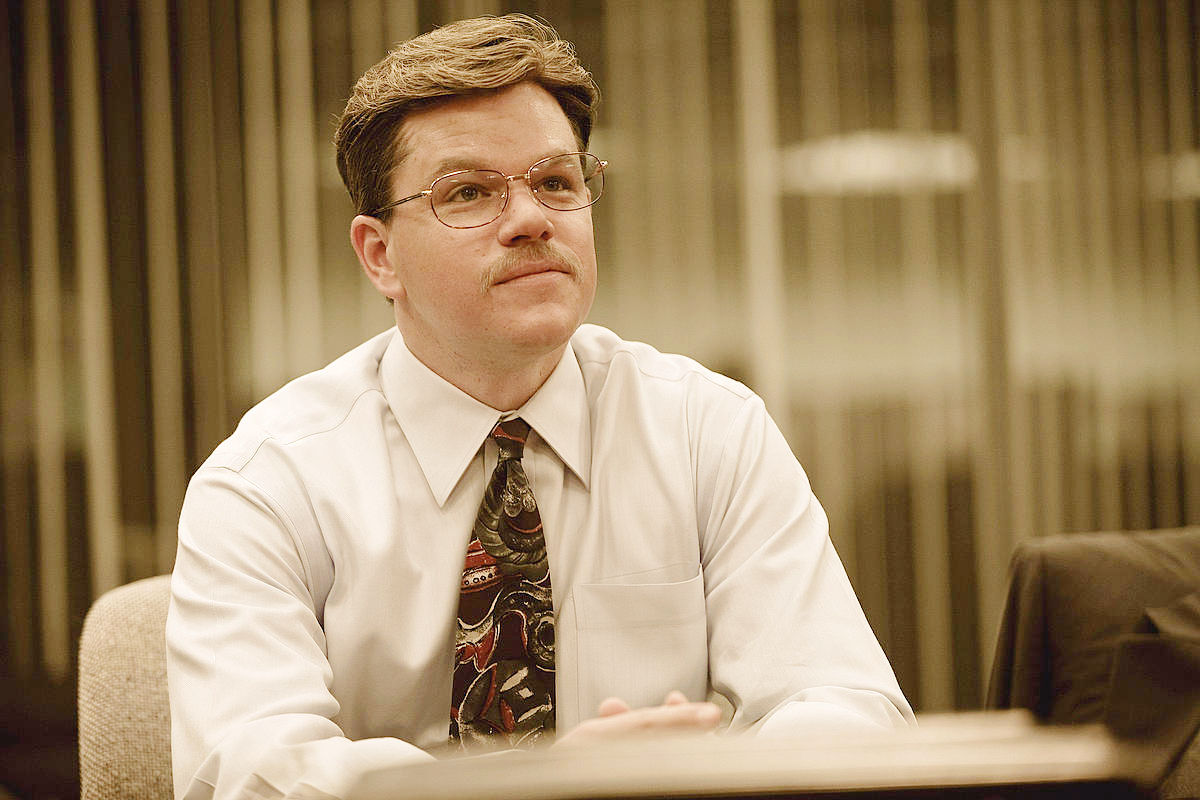 In 2009 he lost 30lbs of fat and gained 15lbs of muscle in Invictus.
I still wonder how he did it losing 38lbs to act as an AIDS patient in Dallas buyers club 2013.
Pretty and healthy weighed gained 30lbs to act as a serial killer in the monster 2003.
Lest I forget the singer and actor 50
cent
Always admired him until I saw him in All things fall apart 2011, he lost a whole 60lbs to act as a star in his senior year of college who is diagnosed with cancer.
Rooney Mara
in the girl with the dragon tattoo 2011 made many real piercings and lost 15lbs.
And many more .
Anymore transformation we need to know make comments .thanks.